New Building
We facilitate our clients with Single point services. This includes a full range of civilian construction to full housing provision.
We ensure that the structure is disaster-resistant, technically sound, and beautiful. Our goal is to provide timely, high-quality construction according to the financial parameters presented by our clients.
Renovation
We are also involved in the construction and repair of residential and commercial spaces. During these years of our existence, we have established ourselves as the leading name in the construction business.
We will rebuild the offices to set them up ergonomically and to live homes to enjoy them.
Landscaping
One of the major aspects of our services is landscape architecture. We provide highly specialized service which involves planning and designing of infrastructure with regard to an entire housing or commercial project.
We analyze the space thoroughly, study the feasibility of the clients' requirements, and suggest the best solutions before working upon the design.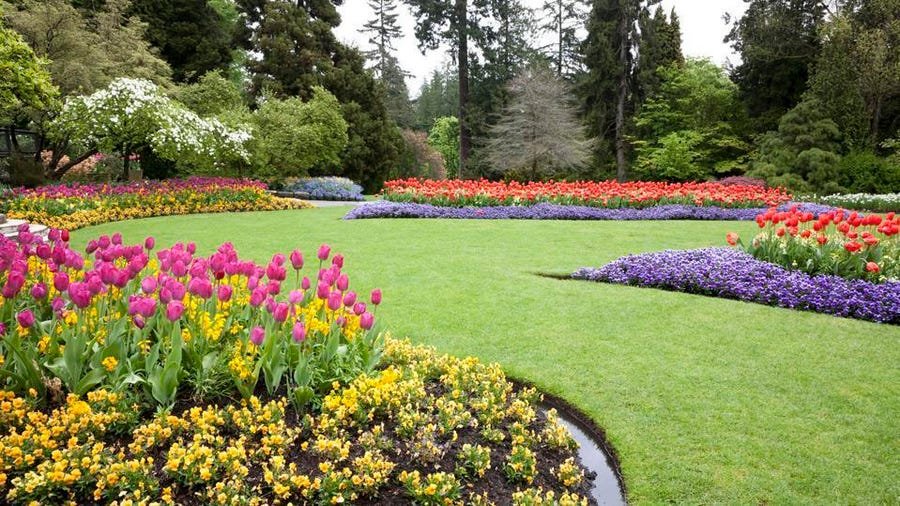 Architecture
We architect your dreams at TRINETRAM Builders. Our architecture specialists are highly experienced and HUDA, PUDA & GMADA Empanelled. They provides the best possible designs for the clients according to their requirements and within the budget.
All the laws governing the construction and architecture are strictly adhered to, hence, a smooth process is created without any valid tunnel.
Free Consulting Services After Handover
We are always ready to provide free consultancy services even after project's handover.Being well aware of local laws and other requirements enables us to build accordingly and efficiently. Our clients can rely on us during and after the completion of the project.
Do you want

a new house constructed?

to renovate your old house?

to buy a new house/property at the best price?
Do you have something in mind?
Join us for a cup of tea/coffee and tell us about your ideal house.
Contact Us Now