Diversified Services
Trinetram Builders offer Diversified Services.
Safety and Security
Inside the houses, we install security systems as well.
Quality Gaurantee
In buildings, we exclusively employ high-quality materials.
Creating Reality
The reality we create is based on your thoughts & beliefs.
ABOUT US
We always stay with our clients and respect their dreams. We deliver 100% and provide best results.
Trinetram Builders, the brand was founded in 2016 with the goal of being a first-class construction company, specializing in Architecture, Interior Designing, Construction, Turn-Key Projects, Renovation and much more for residential and commercial properties in New Chandigarh & Tricity (Chandigarh, Panchkula, Mohali, Zirakpur).
Trinetram Builders won representative embodiment with a rich heritage of high performance, which was based on uncompromised commitment and careful planning a cost-effective manner to end users. Trinetram Builders success comes from the confidence building built client and the perfect team of 40 employees. The staff consists of professionally qualified engineers, architects and consultants, designers and supervisors who rented a journey of growth.
Know More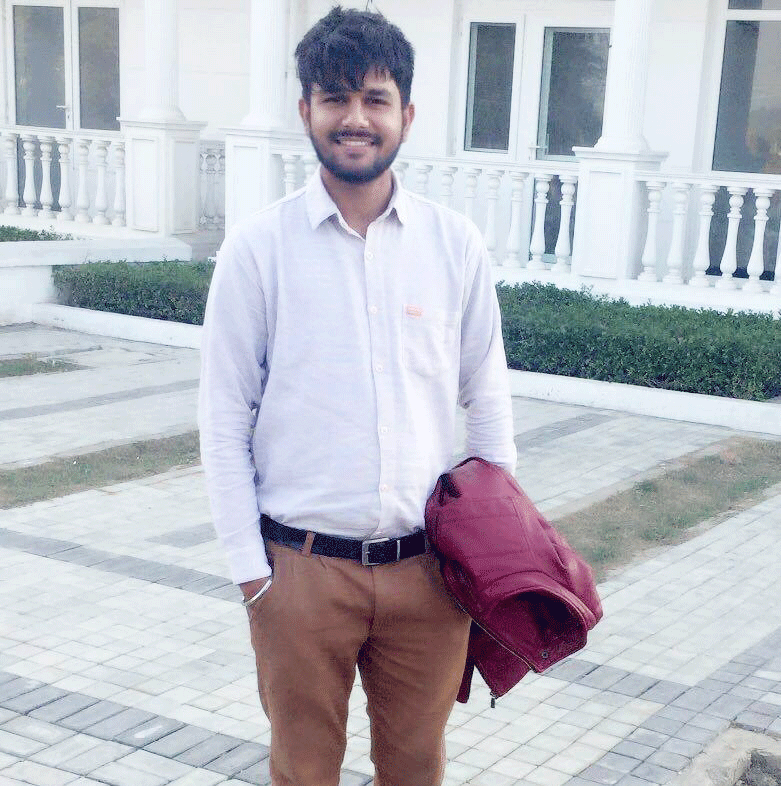 Er. Rakesh Limba
Owner and Director
Why Choose Us?
The Three Pillars of Our Philosphy
Customer First
All of our efforts and initiatives are guided by the goal of exceeding client expectations.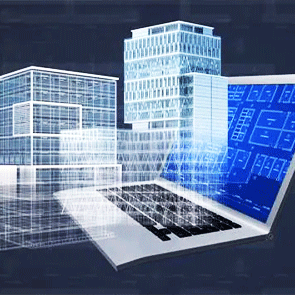 Speed
Our professional behaviour is defined by the speed with which we make judgments and carry them out.
Excellence
We commit to excellence in all aspects of our company activities in order to be the best we can be.
Best Builders in New Chandigarh
Trinetram Builders is a strong, serious company with a long history of success in the building and real estate industries. Experienced expertise from diverse construction and civil engineering contexts from around India make up the team. Our management team develops competitive advantages via best practises and construction quality, resulting in unrivalled outcomes across all performance KPIs. We hired our team after conducting significant research and considering their substantial expertise and experience.
Our architects collaborate to meet the demands of our clients. They do extensive study and attempt to comprehend current building market trends. After the project is completed, our team offers free consulting services.
If you have any inquiry, please contact our support.